If you grew up playing video games in the 90s, chances are that you have enjoyed quite a few racing games. Some of those games were so good that even today we reminisce them with fond memories. Today at ent.place, we're throwing it back to the top 4 racing games that we miss even today!
Top 5 Racing Games
Mario Kart 64
Released for the Nintendo 64, Mario Kart 64 is the second installation of the Mario Kart series. It is the successor of Super Mario Kart on the Super Nintendo Entertainment System. It was released first in Japan in late 1996 and then in the UK next year.
In Super Mario Kart, players have to race around tracks and win, of course driving their little karts. You can play as one of eight characters (Mario, Luigi, Princess Peach, Yoshi, Bowser, Donkey Kong Jr., Koopa Troopa and Toad) from the Mario series. Each player has a different capability that helps you win races. But it's not just the abilities that are different. Each of the characters' karts differ too in terms of their top speed, acceleration and handling. Super Mario Kart has two single-player modes: Mario Kart GP and Time Trial. The game also has three multiplayer modes; Mario Kart GP, Match Race, and Battle Mode. There are a total of twenty unique tracks in the game and the tracks are highly entertaining to say the least. All of those tracks are based on locations in Super Mario World. Super Mario Kart is considered a legendary racing game for creating the kart-racing subgenre of video games. Being ranked as one of the best Super Nintendo games of all times, there's no reason why we wouldn't miss this racing game even today!
Need For Speed: Underground 2
Released in 2004, Need For Speed: Underground 2 is the eighth installment of the Need For Speed franchise. The game was developed by EA Black Box and published by Electronic Arts.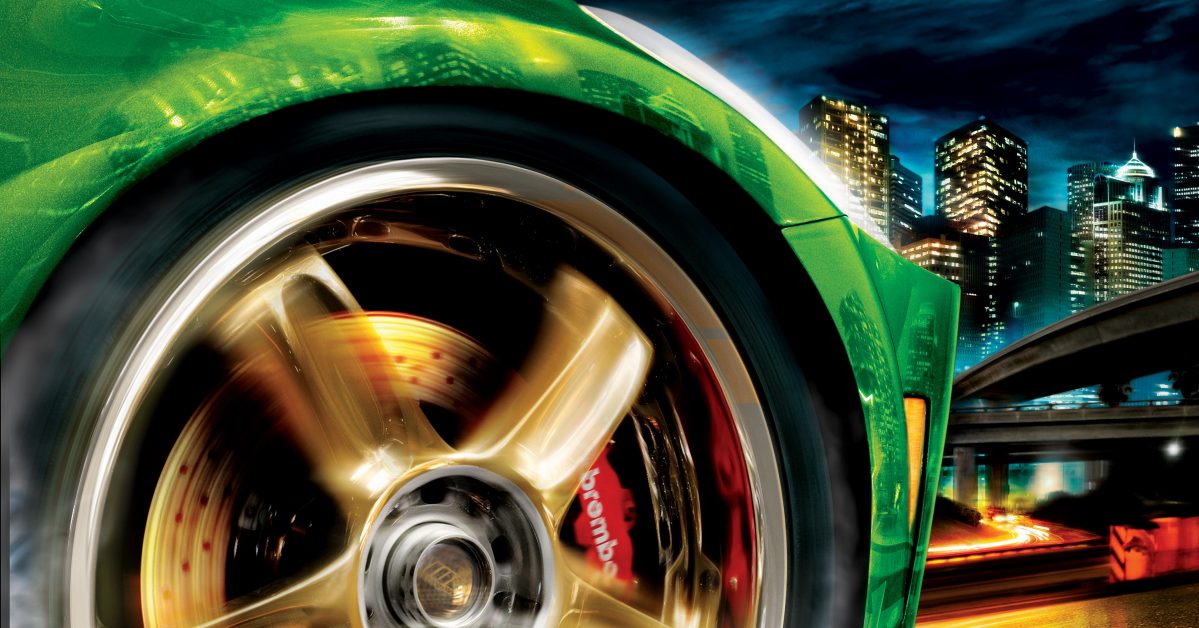 Underground 2 was the first game in the entire NFS series to feature an open world where players can drive around the entire map. And for a game released in early 2000s, the map was huge! You unlock areas of the map one by one as you keep winning races. Similar to Underground 1, there were a wide variety of races including sprint races, circuit races, drift and drag races to name a few. Just like the races, the options were plenty in terms of vehicles as well. There were a total of 31 cars available which even included three SUVs. Customization was an immense part of this racing game. You can customize almost the entire car starting from body kits to even cluster gauges. The game sold more than 11 million copies worldwide.
Forza Motorsport
Released in 2005, the Forza Motorsport is the first installment of the Forza series. It still is the only title in the series to be released on the original Xbox console.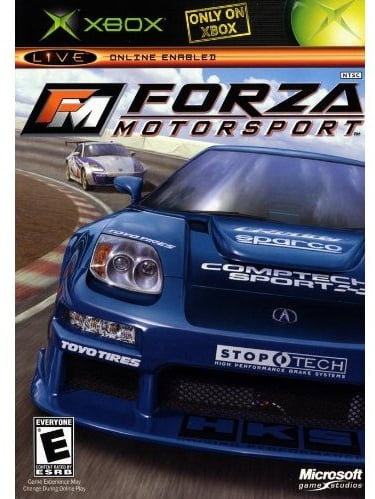 A simulation racing video game- players of Forza Motorsport take part in a number of events on both real and fictional tracks spread across the world. The coolest part of this game back then was the sheer collection of cars up for grabs. The game featured a total of 231 vehicles- starting from the likes of Honda Civic Si and Mini Cooper S to Enzo Ferrari and Mercedes SLR. You could customize the cars both in terms of performance and visually. You could also add multiple layers of vinyls to the cars. The game also featured realistic car damage, both in terms of performance and cosmetic. A number of world-famous tracks were a part of the game including Laguna Seca and Nürburgring Nordschleife. Many fans regarded this as one of the best racing games of its time for defining simulation racing and including aspects of arcade racing.
Burnout Paradise
Another one to be published by Electronic Arts, racing games never got as crazy as Burnout. Originally released in 2008, Burnout Paradise was the poster child of the Burnout series.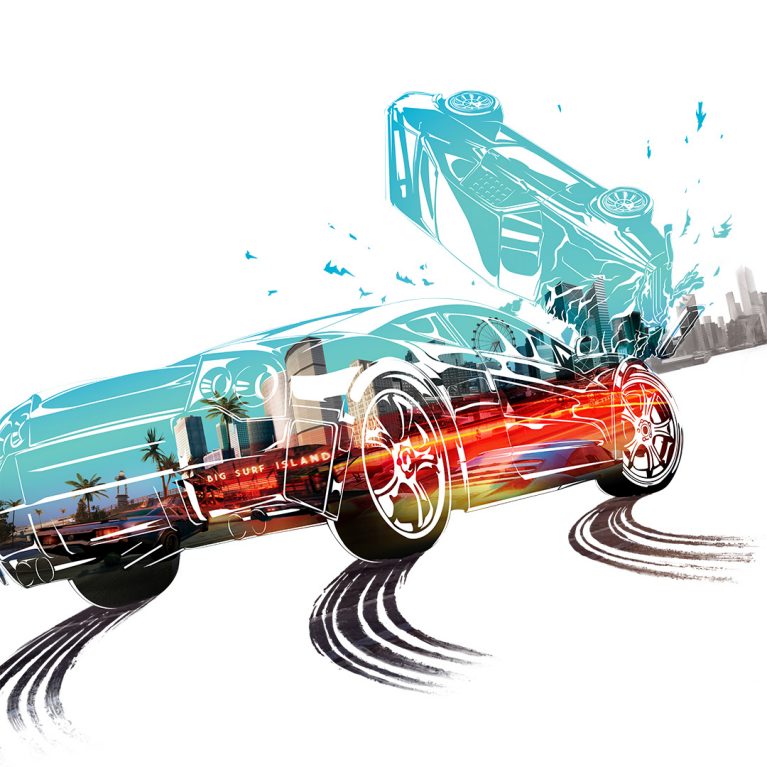 Another game with an open-world environment, Burnout Paradise is an action-fueled racing game. All of that action takes place in the fictional Paradise City. There are a total of 69 cars available, all of which can be unlocked by completing one race after the other. The aggressive playstyle of the game allows you to complete takedowns which is basically causing an opponent vehicle to crash in the middle of a race. These takedowns have become a staple of the Burnout franchise ever since its inclusion in Burnout 3. The original game has gone through massive changes thanks to the updates it has received over time. In 2018, a remastered version of the game was released for Windows, PlayStation 4 and XBox One. Many publications consider the game as one of the best racing games of all time.
We apologize sincerely if we've made you a little too nostalgic with our list of the racing games we still miss today. For more of such content, be sure to stick to ent.place!