We're only days away from a new season of FIFA kicking off with the release of FIFA 23. All Football- especially FIFA fans are definitely excited just like us at ent.place.
What's new this year?
There are plenty of new features and gameplay mechanics that get introduced every year. The biggest change coming this year is the integration of Hypermotion 2.0. Hypermotion 2.0 is a groundbreaking technology that utilizes machine learning to capture real life 11v11 Football matches and incorporate that into the game itself.
If you want to know more about the gameplay of FIFA 23, we did an entire article on it!
FIFA 23 Release Dates
Here are the full FIFA 23 release date details:
EA Play Early Access Trial: September 27, 2022
EA Play Pro Ultimate Edition Access (PC): September 27, 2022
FIFA 23 Ultimate Edition: September 27, 2022
FIFA 23 Standard Edition: September 30, 2022
So, as you can see, EA Play Early Access starts on the same day as the release of the Ultimate Edition this year. Unlike previous years, you can't get your hands on the game earlier.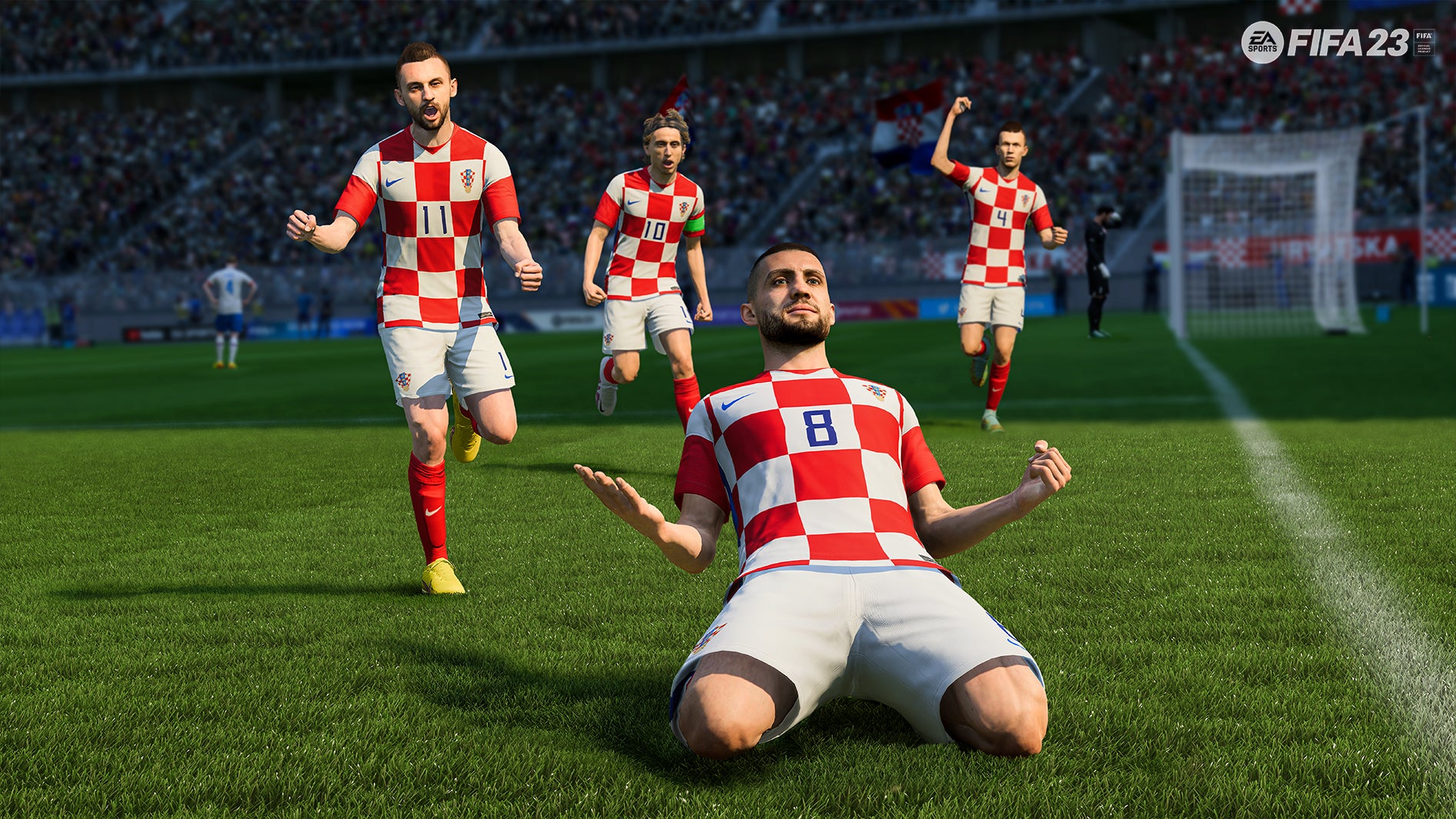 Standard or Ultimate Edition?
The Standard Edition costs $69.99 on the latest generation of consoles and $10 less on the older generations and for PC. The Ultimate Edition costs $99 across all the platforms. However, the good news is that you can get 10% off if you get your hands on an EA Play subscription.
Now, it's no secret that the Ultimate Edition comes with some additional perks. Before we pick the right choice for you, let's check out the perks of the Ultimate Edition.
Perks of Ultimate Edition
4,600 FIFA Points
Three Days Early Access, start playing FIFA 23 on September 27
FUT Ones to Watch Player Item (Untradeable)
FUT Team of the Week 1 Player Item (Untradeable)
Kylian Mbappé Loan Item, for 5 FUT matches
FUT Ambassador Loan Player Pick, for 3 FUT matches
Career Mode Homegrown Talent, local youth prospect with world-class potential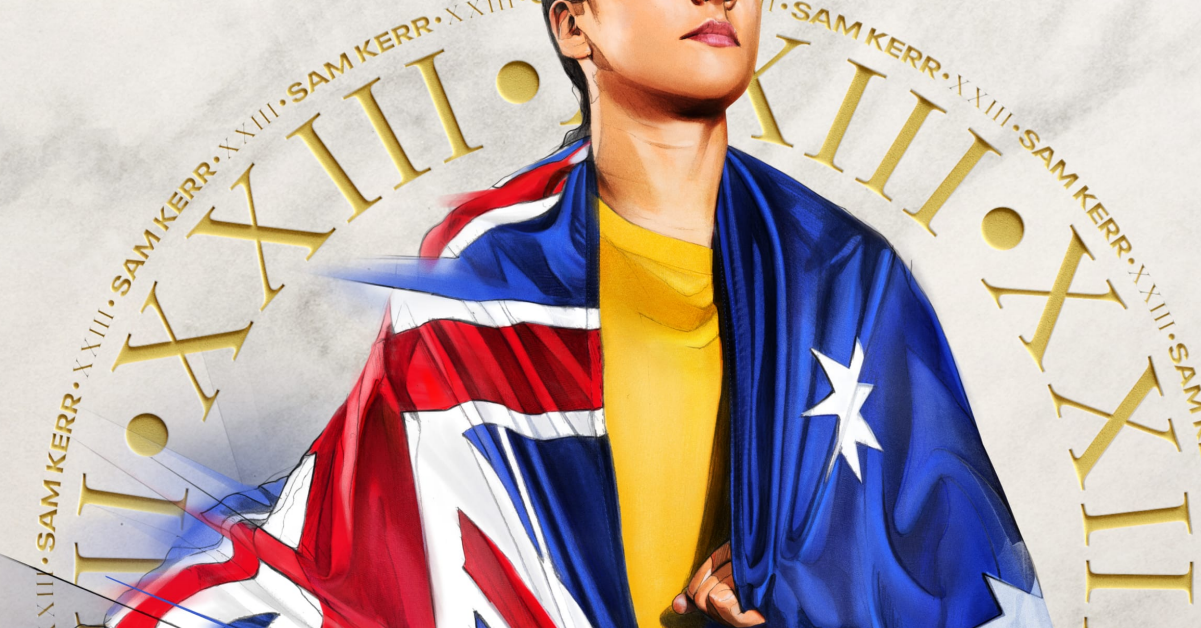 Right off the bat, if you don't play Ultimate Team and don't plan on playing it this year either, there is no point in getting the Ultimate Edition. As we can see, there are few advantages, but none of them really justify the additional price. Therefore, we recommend getting the Ultimate Edition only if you are a hardcore FIFA Ultimate Team player.
Is FIFA 23 cross-platform?
FIFA 23 is set to become the first game in the entire series to support cross-platform. According to EA, "PlayStation 5, Xbox Series X|S, Stadia, and PC versions of FIFA 23 will be cross-play compatible with one another, and PlayStation 4 and Xbox One versions of FIFA 23 will be cross-play compatible with one another." You can turn on/off the cross-platform settings any time that you want.
The following game modes support cross-platform:
FUT Division Rivals (except Co-op)
FUT Champions
Online Draft
Online Friendlies (except Co-op)
Play a Friend
Online Seasons
The FUT Transfer Market will be expanded to include cross-platform functionality as well.
The following platforms will share the same transfer market:
PlayStation 4
PlayStation 5
Xbox One
Xbox Series X|S
Stadia
You can check out more details from the cross-platform deep dive here!
With all of that, you are geared up for the release of FIFA 23!