A action movie based on two LAPD Narcotic officers who bring justice to the Police Department- Tango & Cash is out for revenge. Played by two of our all-time favorites, Sylvester Stallone and Kurt Russell, check them out in our review of Tango & Cash.
Tango & Cash Review
The Plot
Rivalry Begins
Lieutenant Raymond Tango and Lieutenant Gabriel Cash both are two of the finest cops of the LAPD. While Tango works in Beverly Hills LAPD, Cash works in Downtown LAPD. The duo regularly gets involved in rivalry to prove themselves best.
Tango & Cash regularly raid Southern California to break the illegal drug scene. Drug lord Yves Perret gets annoyed by the constant raid and plans to frame the narcotics duo.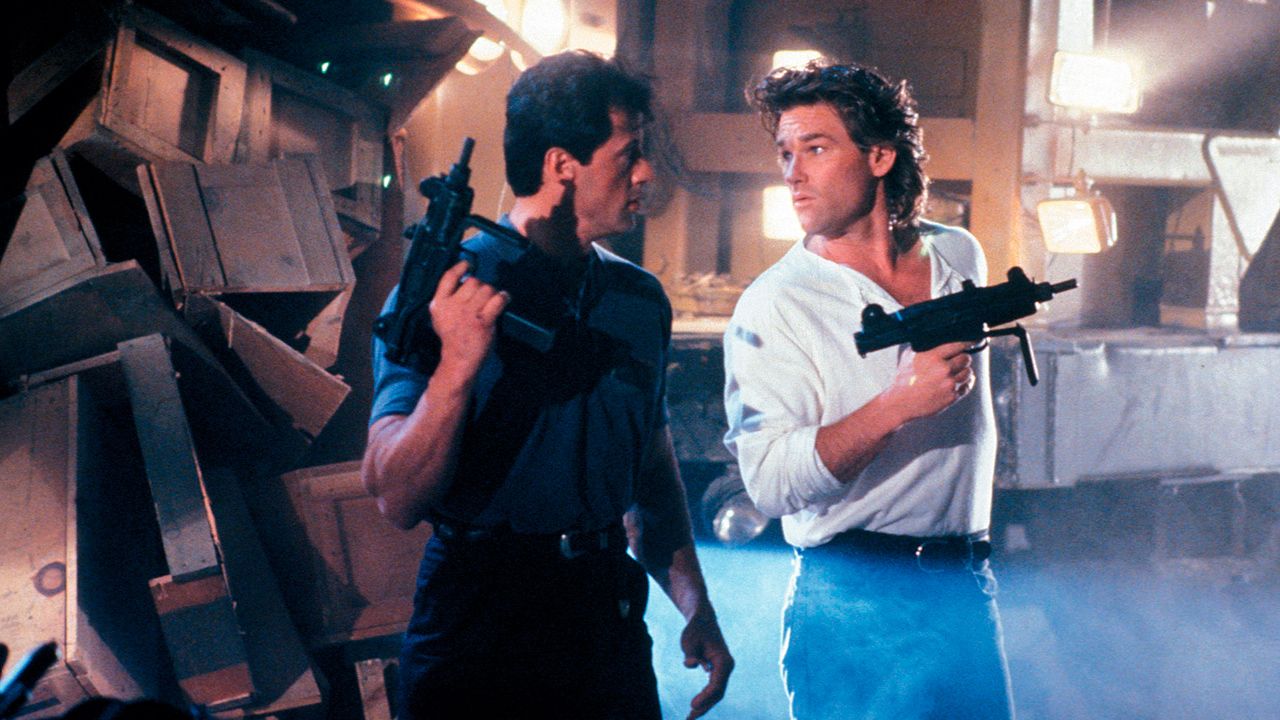 The Duo Gets Framed
Yves' plan to frame Tango & Cash was successful. Through the help of technology and a random dead body's discovery, Yves and his gang let Tango & Cash get arrested.
Tango & Cash is getting constantly tortured by Yves's henchmen and a gang of prisoners who have supposedly worked with Yves before. Things are getting worse inside the prison for both of them.
Matt Sokowski, commanding officer of Tango & Cash rescues them. Tango & Cash make an escape plan with Matt. At first Tango was hesitant to escape but eventually he agreed.
When Cash tries to make an escape, he sees Matt lying on the floor murdered by an inmate. Both of them get interrupted by the inmates of the prison but somehow they manage to escape jail.
Before the duo separates, Tango tells Cash to look for him in the Cleopatra club and look for Katherine, who is Tango's sister.
The Truth Is Out
Tango & Cash recognizes the witnesses who testified against them. Everything gets cleared in front of their eyes.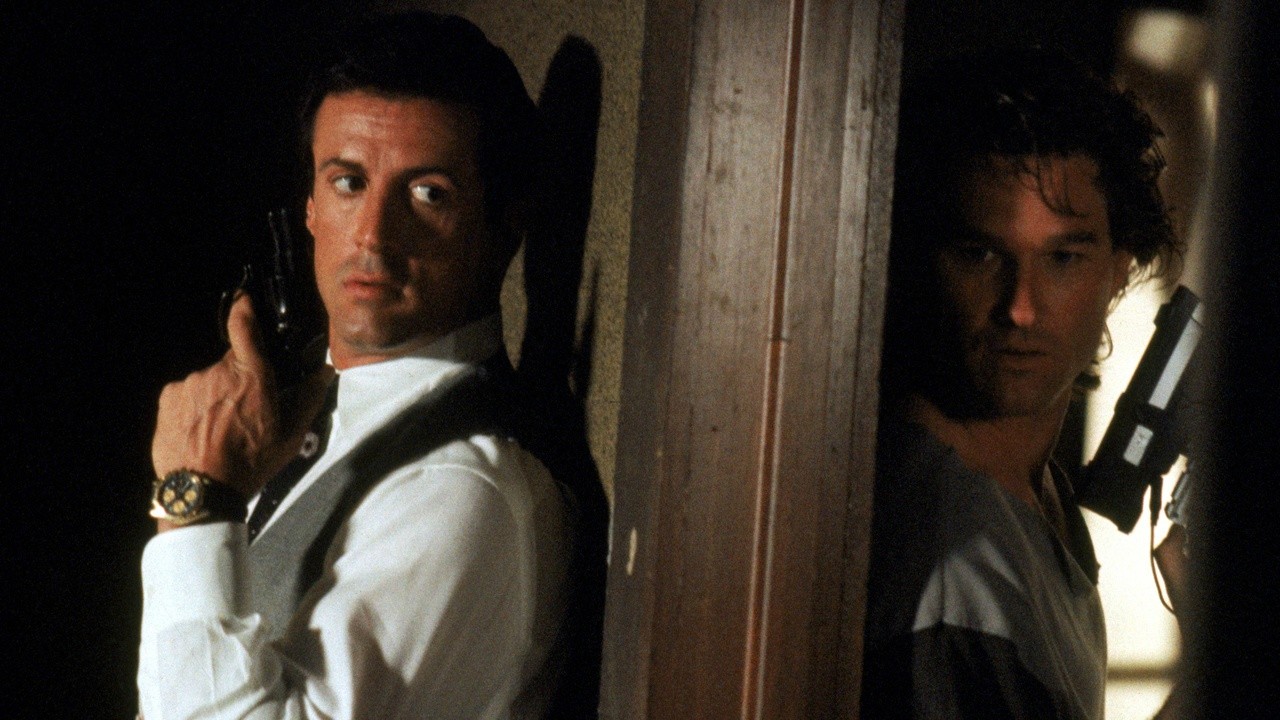 Tango & Cash decides to find out the person who was behind the plan of framing them. After much fighting and facing several incidents, the duo figures out that it was Yves Perret who was behind everything.
Meanwhile, Katherine gets kidnapped by Yves. Later, after an intense fight, Yves dies when Tango shoots him on his head and three of them elope.
Later, Yves' gang members get arrested for operating the drug business and framing two innocent police officers.
In the meanwhile, Tango & Cash become close to each other and end their longtime rivalry. Both of the officers were returned to their respective workplaces as heroes.
Cast & Director
Tango & Cash was directed by Russian filmmaker, Andrei Konchalovsky and American filmmaker, Albert Magnoli. The movie brought Andrei deserving recognition in Hollywood.
Sylvester Stallion, who is known for the action hero of action genre, played the role of Detective Tango.
Kurt Russell, who started his career on television, played Detective Cash.
Jack Palance, the movie's antagonist is Yves Perret.
James Bond film actor, Teri Hatcher played Katherine Tango who is Raymond Tango's sister and Gabriel Cash's long time infatuation.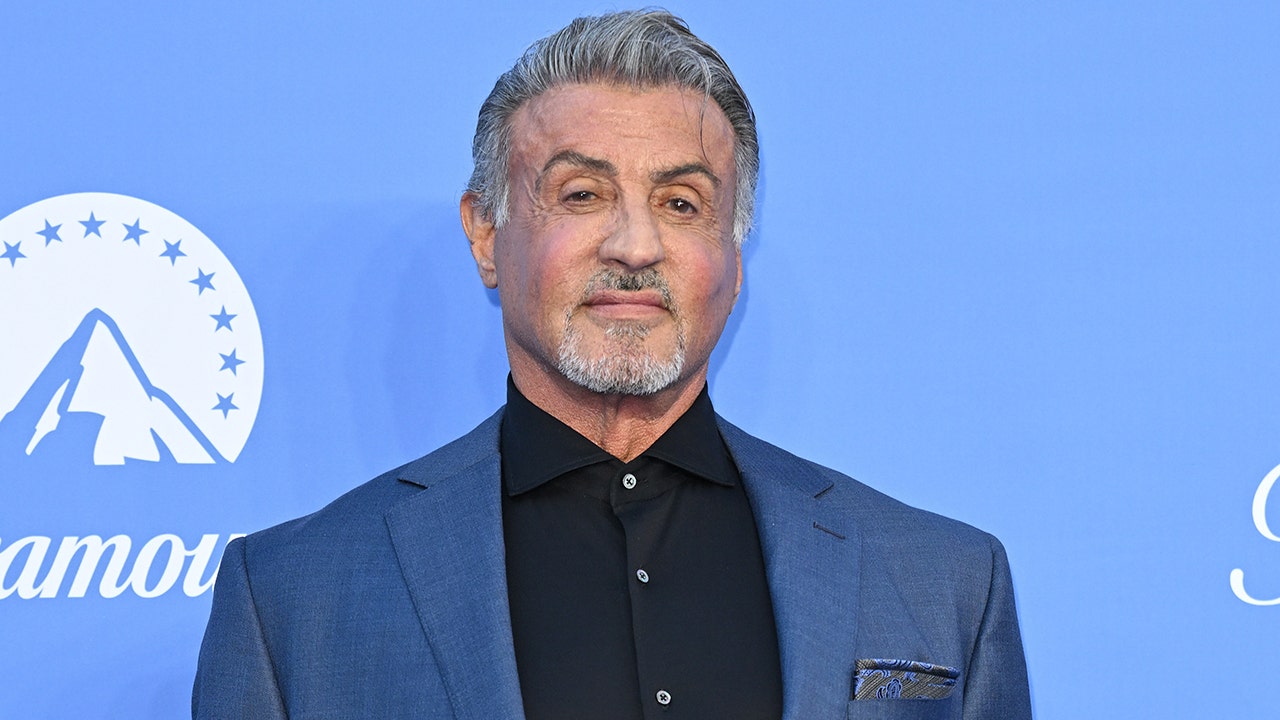 The movie was distributed by Warner Bros. John Peters and Peter Guber co-produced the movie. The duration of the movie is 102 minutes.
Trivia
Andrei Konchalovksy was fired by the production house due to lack of budget.
The movie was initially named as 'The Set Up'
Patrick Swayze was supposed to do the role of Cash. But due to receiving a better project, Patrick was replaced by Kurt Russell.
One of the soundtracks of the movie was never released until 2007.
Soundtrack
The movie has 6 tracks in total:
Bad English- Best Of What I Got
The Call- Let The Day Begin
Yazoo- Don't Go
Alice Cooper- Poison
Babyface- It's No Crime
Darktown Strutters- Harlem Nocturne
Our Review
In the box office, the movie did okay. It could return the 54$ million dollar budget and earn 120$ million dollars.
As this is an action movie, there were a fair amount of action scenes involved. Rambo star, Sylvester Stallion who is famous for his action scenes did his job pretty well.
On the other hand, Kurt Russell who is not much into the action genre did justice to his character in the movie.
When it came to acting, both Sylvester and Kurt were heavily criticized. As good as the action scenes are, the actors' acting was not well received by many.
Even the critics' websites were harsh on the film. Most of the websites and reviewers rated the movie not more than 4 out of 10. The ratings lead the movie to compete in the Golden Raspberry awards.
Enjoyed reading our review? For more reviews on classic movies, do check out our classic movies section!