Our Little Secret
As I suspect most gamers do from time to time, I sometimes find myself in search of a game that doesn't take up too much of my time – but still manages to offer a lot of fun for whatever short amount of time I decide to spend on it. Preferably in the company of friends.
Lately, my friends and I have been falling in love with a game we randomly found on Steam called Golf With Your Friends. And when I say falling in love, I mean that in the most twisted sense possible.
We sincerely hate the game with a passion, but we also love just that. The game is incredibly fun, as well as frustrating, especially in the company of competitive friends. At times it literally becomes rage-inducing. And it's the fact that a game can trigger such a variety of emotions we love Golf With Your Friends, even if we hate it with a passion at times.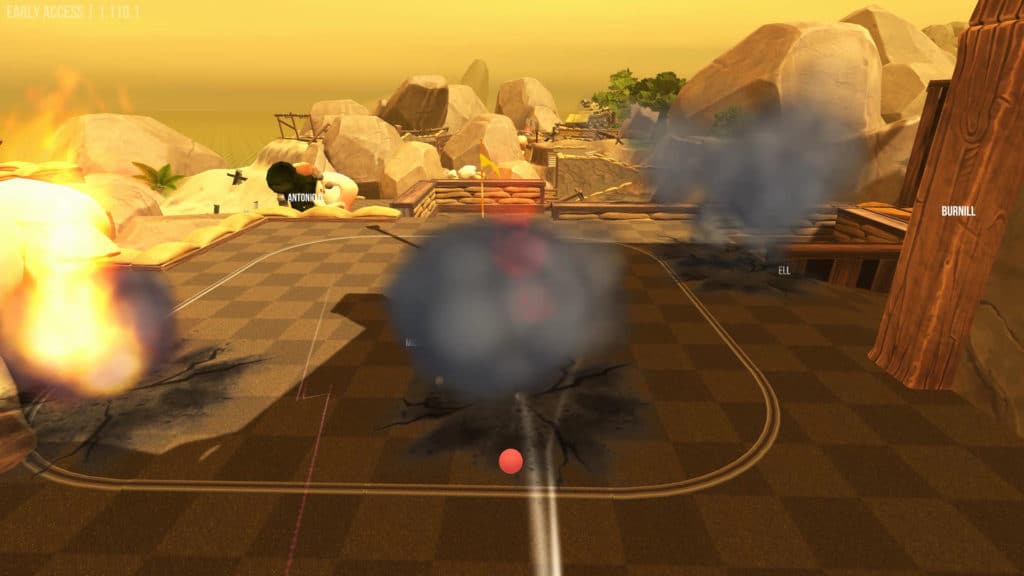 There will. Be. Chaos.
The game can be played with up to 12 players, and I promise you:
There will. Be. Chaos!
Our game coms are generally filled with laughter, screaming, cursing, and friendly banter. The game truly embodies what it means to be human, as it blasts open every valve in your body connected to human emotion possible.
As for the game itself, there isn't too much to say. You play mini-golf. With your friends.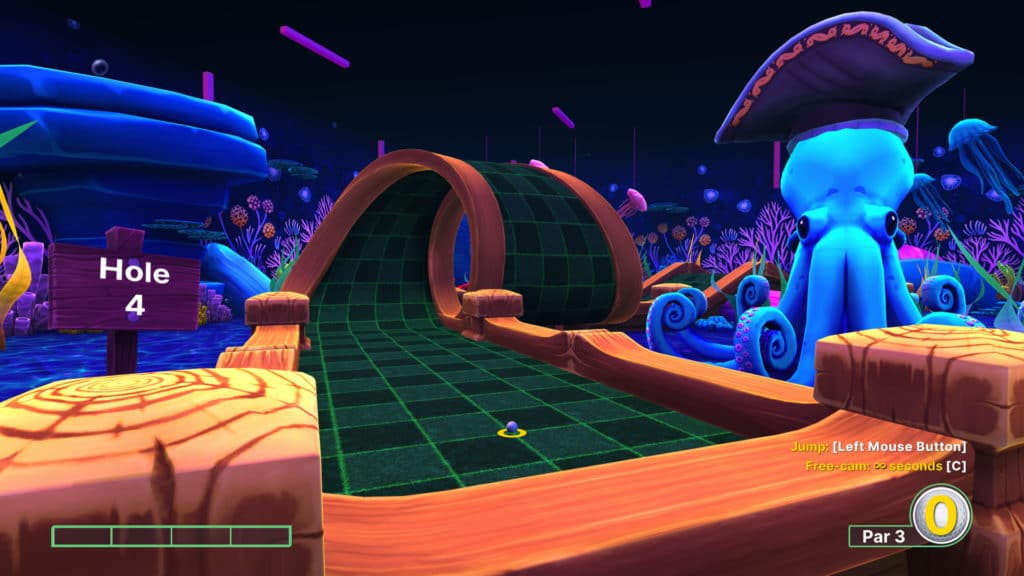 It may sound simple, but considering the game is fairly cheap (roughly $15 USD), there is no reason not to get your friend-group together, and play a few rounds.
You will love it, or hate it, or hate loving it, or love hating it, either way – you're bound to experience a fun and thrilling roller-coaster of emotions playing this game.
And the best part is, it's easy to bring up, play a few rounds, and then go back to whatever you were doing, be it real life, or any other game. It simply serves as a well-received break from life itself, be it real life, or game life.
But don't take my word for it – test it out with your friends, and see for yourself!
https://store.steampowered.com/app/431240/Golf_With_Your_Friends/