On Friday, Canadian rapper and singer, Drake dropped his seventh studio album titled Honestly, Nevermind. The new album comes just nine months after his last album, Certified Lover Boy. While that's not really surprising, the twist to the tale is the fact that it's a Dance album. Is Drake's little creative experiment paying off? Today, we get to the root of it only at ent.place!
About Drake's Career
Aubrey "Drake" Graham is a prominent rapper, singer and actor hailing from Canada. Considered by many as a living legend, Drake has popularized the marriage between R&B along with Hip Hop. Drake's first mixtape was called Room For Improvement being released in 2006. However, it was not till 2009 that he turned heads with his third mixtape, So Far Gone. One of his singles of that very album, Best I Ever Had witnessed immense success on the Billboard Hot 100. Features of the album included Trey Songz, Lil Wayne and Omarion to name a few. He continued to draw crowds towards him with his first three albums all seeing similar levels of success, if not more. But he definitely didn't stop there. Drake went on to bring out more albums and mixtapes one after the other in the coming years. The album before this one, Certified Lover Boy, achieved nine top 10 hits on the Billboard Hot 100.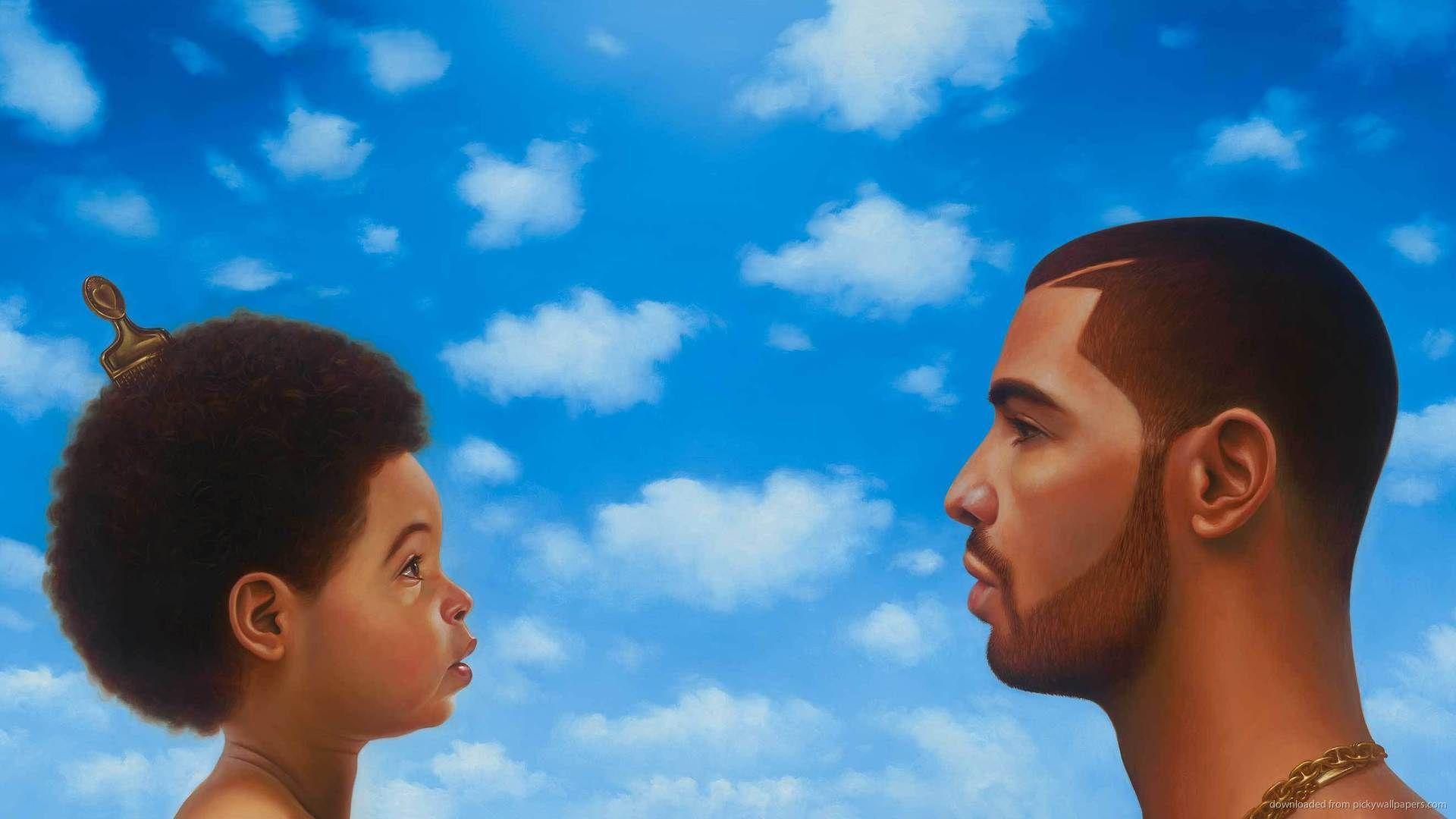 Drake's Achievements
Drake has always been an overachiever thanks to his music. Till now, Drake has won a total of 192 awards, including 4 Grammy Awards from 47 nominations. He also won the Artist of the Decade award at the Billboard Music Awards, with 28 other awards from 81 nominations till date. According to RIAA, Drake has the highest-certified digital singles as of June 10, 2022 ever, second only to Eminem. This has become possible since he moved 164 million units based on combined sales and on-demand streams. His highest-certified single is "God's Plan" (11× Platinum), closely followed by "Hotline Bling", which was certified 8× Platinum. But that's not all cause Drake has numerous Billboard Hot 100 chart records. Drake has won 4 Grammys till now with 2 won for The Best Rap Song (Hotline Bling and God's Plan).
Drake's Honestly, Nevermind
Drake surprise-released the album on 17th June of this month under the label of OVO Sound and Republic Records. There are quite a few well-known producers that worked on the album including Carnage, Black Coffee and 40. The only feature on the album has been done with 21 Savage.
Track List
Intro
Falling Back
Texts Go Green
Currents
A Keeper
Calling My Name
Sticky
Massive
Flight's Booked
Overdrive
Down Hill
Tie That Binds
Liability
Jimmy Crooks feat. 21 Savage
The Review
Finally, let's get into reviewing Honestly, Nevermind by Drake. First of all, it's an experimental and Drake ventured into the dance scene. I admire the boldness he portrays by even thinking of doing something like this after some of the backlash he got with the last album. Maybe he realized he should focus on one sound for each album from now on. And if that is the case, this album has been done just right. Of course, this album is nowhere near some of his best work. But despite that, this album will do exactly what you expect off of Drake- rack up millions and millions of streams just about everywhere. I sorta wish there was a bit more rap from Drake, maybe a few more features too. We know Drake can pull in the right people to feature when he wants to and I'm disappointed he hasn't done so here. Above all, the album is pretty okay. It's a win from the perspective of Drake  but I'm not sure if it's a win for the audience. Maybe time will tell.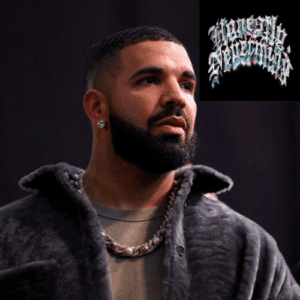 Best Song
If you ask me, there shouldn't be any doubt. Featuring 21 Savage, Jimmy Crooks is undoubtedly the best song on the album. Drake gives out a subtle reminder that he can surely rap right off the bat. Not just that, Drake pays tribute to the late Lil Keed and Drama King too. I absolutely love the fusion of Drake and 21. Previously working together on tracks like Knife Talk and Mr. Right Now, the two are no strangers. The chemistry is admirable and the best was saved for the last.
Worst Song
I absolutely disliked Tie That Binds right from the start. The beat was abhorring to say the least and I couldn't wait for the song to finish. I expect way better from Drake and while I understand that this album was rather experimental, this shouldn't be the way to go for the artist.
You can stream the entire album on Spotify here.
But that's not all fans should expect from Drizzy this year. The star is also working on the next installment of the Scary Hours EP collection. The creative is working on a book of poetry as well. The artist is yet to go into too many details but Drake fanboys and fangirls should be occupied for the rest of the year.