Superheroes & Villains
After a long period of slow-rolling releases and pushed-back release dates, it feels good to finally see so many good movie-prospects as we're now one year into the new decade.
Here at Ent.place, we love watching movies just as much as the next person, and among these – superhero movies.
So, with this in mind, here are 5 superheroes and/or villain movies we are really stoked to see in 2021.
Zack Snyder's Justice League (2021)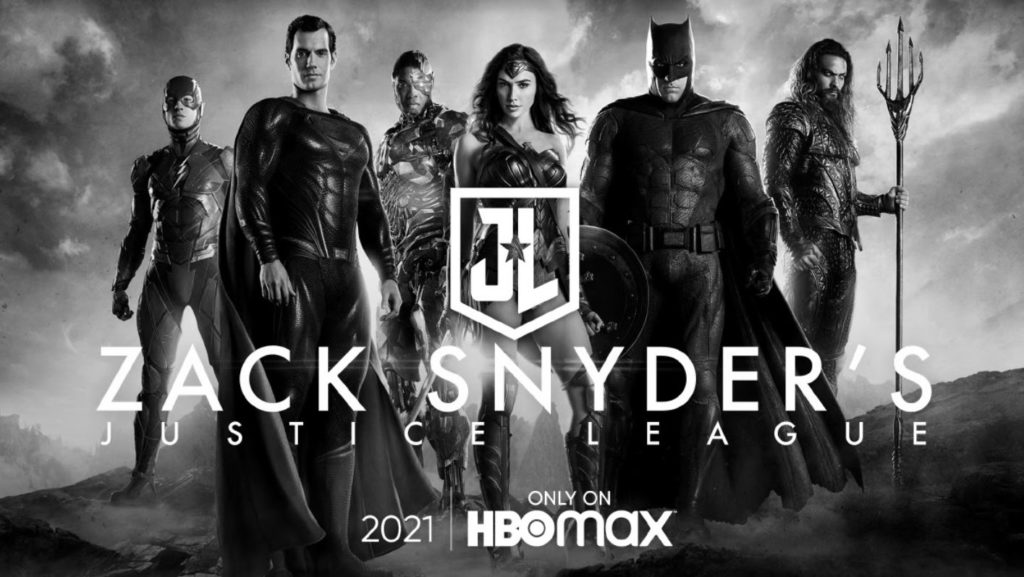 Directed by: Zack Snyder

Starring: Henry Cavill, Ben Affleck, Gal Gadot, Jared Leto, Jason Momoa, Ezra Miller, Amy Adams, Ray Fisher, Jesse Eisenberg, Diane Lane, Jeremy Irons

Release/opening: March 18, 2021, on HBO Max
If this movie ends up being Zack Snyder's true vision for the film, as originally intended, we're all in for a sensational cinematic treat.
This four-hour-long re-cut of the superhero collective known as DC's Justice League is being brought to life by fans all across the world through their tenacious campaign to see Snyder's vision through.
Zack Snyder's Justice League will include additional footage, which has been shot and incorporated, along with completely new elements that were missing in the 2017 release due to Snyder leaving the project for personal reasons. In Snyder's absence, Warner Bros., the same company that is now putting up $70 million for these upgrades, hired Joss Whedon in an attempt to finish the project in an orderly fashion.
Personally, I can't wait to see what the acclaimed Watchmen director has done with this movie, and if we were to go by the title alone – it seems as if Snyder is reclaiming his territory as the movie's original director. Hopefully, this entails a true culmination of this project's potential, as well as Snyder's veracious vision for the film.
Black Widow (2020)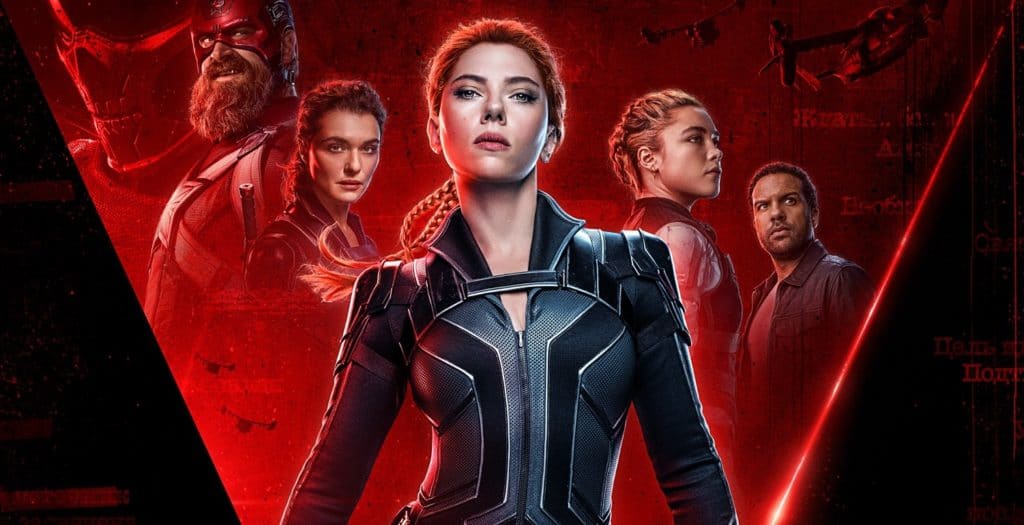 Directed by: Cate Shortland
Starring: Scarlett Johansson, Florence Pugh, David Harbour, Rachel Weisz
Release/opening: May 7, 2021 (formerly November 6, 2020)
Another movie that is coming to life because the fans demanded it is Marvel's Black Widow. We'll see Scarlett Johansson gear up one final time as Natasha Romanoff, one of our favorite ass-kicking Avengers, known as Black Widow.
This movie will be set between the Civil War and Infinity War storylines, as we follow Natasha Romanoff back to Russia for some unfinished family business.
Apparently, we get to meet the rest of the Romanoffs; David Harbour as Black Widow's dad, Rachel Weisz as her mom – as well as her possibly equally lethal sister, rising star Florence Pugh.
Cruella (2021)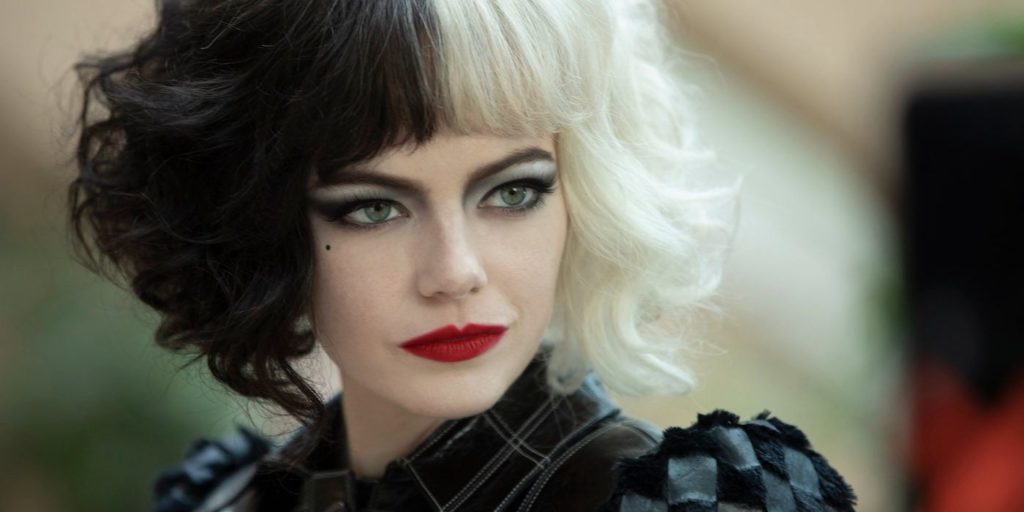 Directed by: Craig Gillespie
Starring: Emma Stone, Joel Fry, Kirby Howell-Baptiste, Paul Walter Hauser, Emma Thompson
Release/opening: May 28, 2021
Cruella will be the showcasing of 101 Dalmations' enigmatic villain, Cruella de Vil, in her youth – starring Emma Stone.
Normally, we'd be on the fence on this one, considering the lackluster 1996 release. But we think Emma Stone might bring something new to the table, as she often does, and thus we are legitimately thrilled to watch Cruella come May.
Venom: Let There Be Carnage (2021)
Directed by: Andy Serkis
Starring: Tom Hardy, Michelle Williams, Woody Harrelson, Naomie Harris, Stephen Graham
Release/opening: June 25, 2021
As seen teased in the post-credits scene of the 2018 Sony hit movie Venom, Carnage will be the main opposition to side-kick journalist Eddie Brock and his ass-kicking alien symbiote in this sequel.
Carnage will be played by none other than beloved Cheers bartender, Woody Harrelson, and personally, we can't wait to see how he fits as the main antagonist.
The Suicide Squad (2021)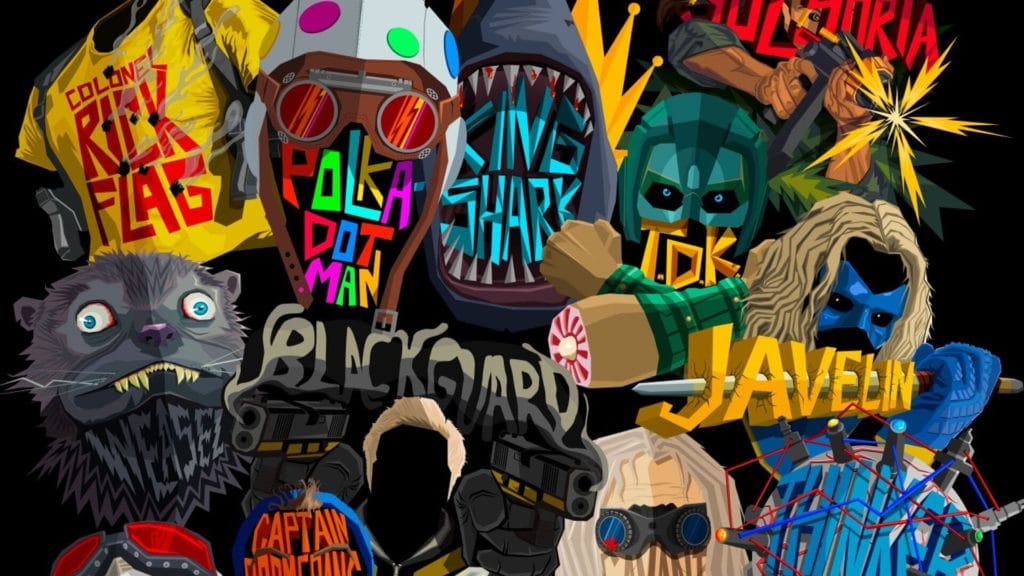 Directed by: James Gunn
Starring: Margot Robbie, Viola Davis, Joel Kinnaman, Jai Courtney, John Cena, Peter Capaldi, Sylvester Stallone
Release/opening: August 6, 2021, with a simultaneous release on HBO Max
Following up on the 2016 release of Suicide Squad; a highly-anticipated movie that simply didn't live up to the hype. We'd go as far as saying that the trailer was possibly the best part of the whole project.
This time around, however, Guardians of the Galaxy director James Gunn is directing the sequel.
For us, that screams potential, as it should for you.
They have also added a whole roster of new stars, most notably Idris Elba, Nathan Fillion, John Cena, Pete Davidson, and more.
With this being said, we at Ent.place, are definitely going to give The Suicide Squad a shot, and with Dunn directing we simply can't see it falling flat on its ass like it's prequel.
We are officially hyped!