Among many spy adventure dramas, Netflix baked another one fresh out of the oven. The Recruit is the newest addition of this genre on Netflix. What's the difference between other works of this genre and this series? Let's find out.
The Recruit On Netflix
The Plot
Before, we jump into the plot, let's take a look at the official trailer of The Recruit on Netflix:
Life Of Owen Hendricks
Owen Hendricks, a fresh graduate in law, manages a job in the CIA as a lawyer. He lives with his friends in Washington DC.
In the first week in the CIA, Owen is facing troubles in balancing the workload. So far, Owen is having the worst week of his dream job. His coworkers are not very cooperative. They are constantly giving Owen wrong advice to work with.
Owen's Personal Life
Owen shares a flat with his friends, Hannah and Terence. Hannah is Owen's long term love interest and Terence is one of his best friends. Owen often uses his friend's connection to getting clarity in multiple cases of his life.
A New Case
Owen's coworkers in the CIA, Violet and Lester hand him some exhausting job. While Owen is sorting the 'Gray mails' which are mostly by conspiracy theorists and possible threats which are sent to the CIA, a letter gets him hooked.
Owen's digging on the letter turns out to be an actual threat by a former CIA asset. Max, who is a former CIA asset, is currently serving her period in jail for taking a man's life by extreme torture. Max threatens the CIA to reveal every shady work that has been happening in the CIA behind everyones' eyes if she doesn't get released soon.
Owen And Max's Collaboration
Owen's boss, Nyland, assigns him to follow up on the case. Max and Owen get closer while investigating the case. The more Owen digs into the case, the more careful he gets to negotiate with Max.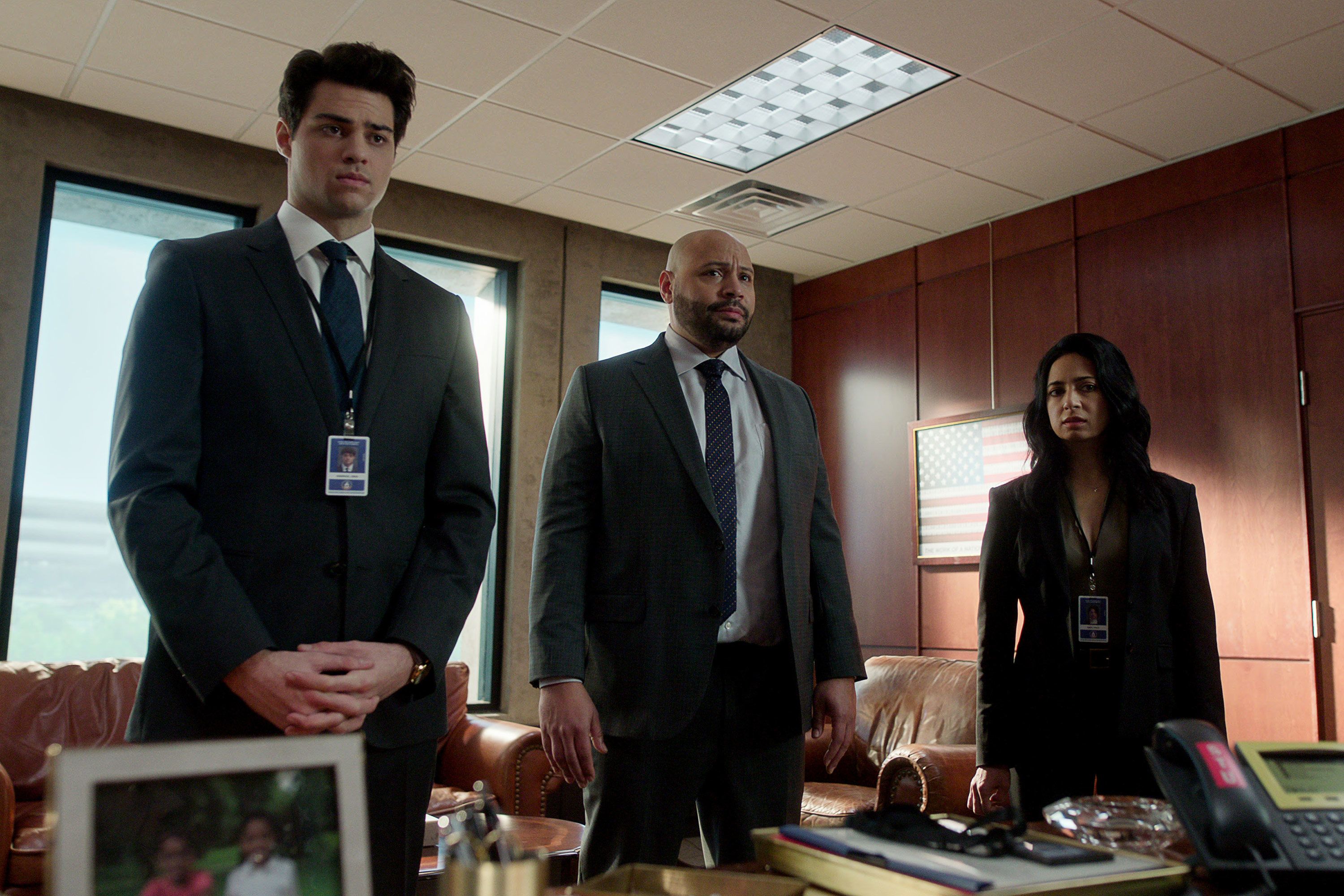 Max tells Owen about how the Russian Mafias are involved in so many mishaps which none of the civilians deserve. Meanwhile, Owen deals with rough drug dealers, unstable Russian mafia mobs and missing nuclear missiles.
Where Is Owen's Black Passport?
As Owen is new in the CIA, he has the tendency to wear formals in every operation. Until he met another CIA agent, he learned about wearing civil dresses as well. Owen also learned about the black passport for immunity and its perks in the CIA.
Violet and Lester forgot to give Owen his black passport. Owen gets introduced to Dawn in Yemen. There, Owen's fingernail gets broken in an operation which causes him trouble.
Owen's Personal Life Gets Interesting
Hannah and Owen end up splitting their courtship. Hannah starts dating again. This time, someone from the White House catches Hannah's attention. Hannah takes it forward and continues to date.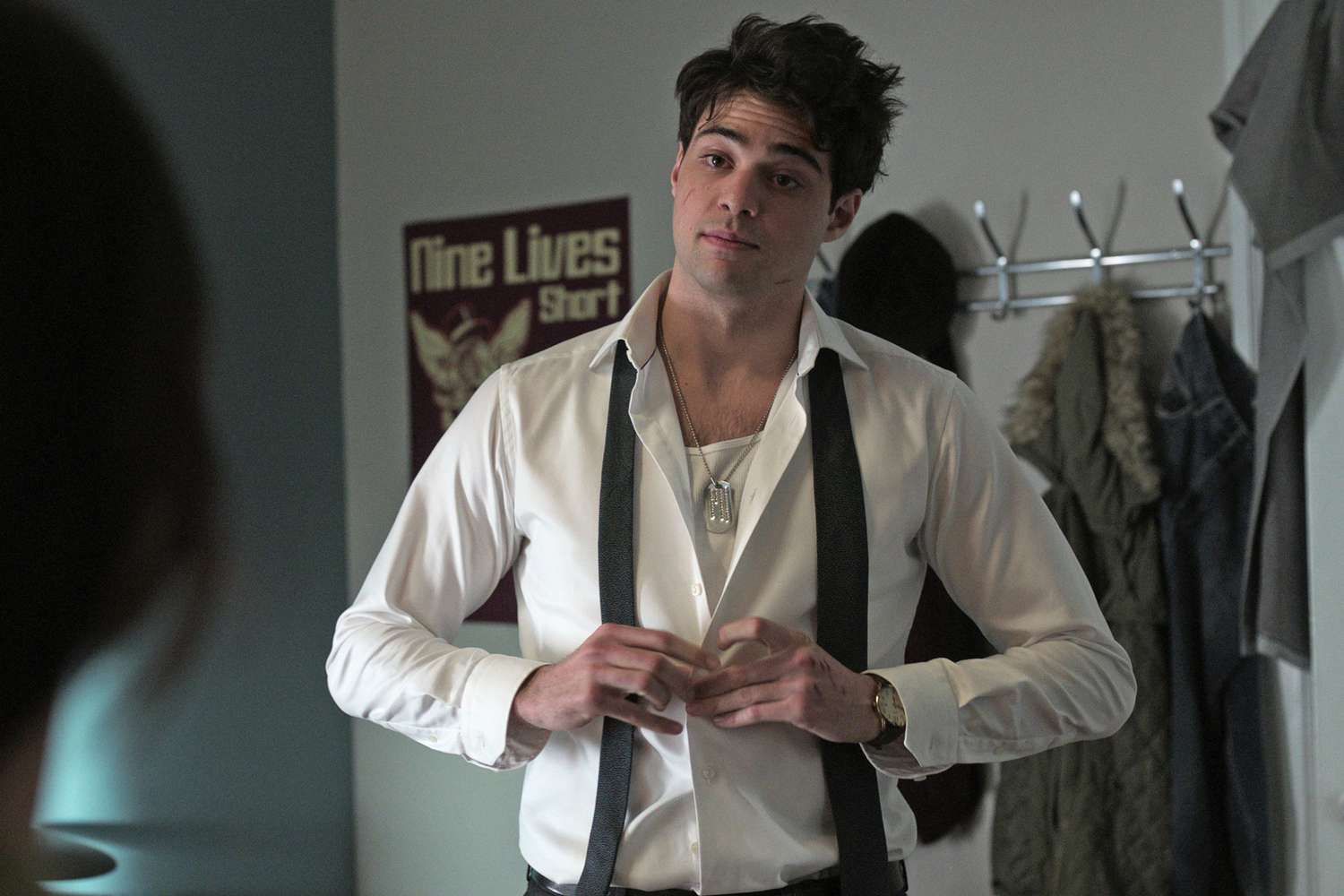 Owen is also involved in dating with a coworker. Though it was more of a give and take offer in order to get some digging on the ongoing case. While Hannah is enjoying her dating life with her new boyfriend, Hannah's mother tells her to do some digging on the new man.
Terence keeps telling Owen to quit his job in the CIA. Until he solves the case Owen can not quit. Max tells Owen Karolina is her daughter. In the meanwhile, the case Max and Owen was solving, gets messed up due to a miscommunication regarding the time zone. Owen wraps up everything including his case and reunites with Hannah in Prague.
Want to watch something a little different? Maybe the third season of Emily In Paris will pique your interest!
Acting Review and Cast
'To All The Boys I've Loved Before' actor Noah Centineo is the protagonist of the series. He did a pretty good job acting as a CIA agent. Not a bad performance at all considering it was his first ever crime series.
As a villain, Aarti Mann also did a great job. This Indian-American is also one of the main characters of the series. Another villain of the series is Colton Dunn, who is Lester in this series, also known for Violet's crime partner.
British actress Laura Haddock is the former CIA asset Max. Her acting was top notch. Laura's on screen chemistry with Noah did not get unnoticed by the critics.
Vondie Curtis Hall is Owen's boss in the series. He portrayed Agent Walter Nyland pretty well.
Kristian Bruun, Fivel Stewart, Byron Mann did well on their respective characters.
The series was directed by Alexi Hawley.
Ratings and Review
The series received mixed reviews overall. Rotten Tomatoes has given the series 67% on the basis of 27 critics reviews.
IMDB rated the series 7.7 out of 10, stating it as a fresh start for Noah Centineo.
Metacritics rated the series 60 out 100 based on 30 reviews. Calculating the overall reviews, Metacritics were happy to label it as mixed reviews.
That wraps it up for our review of The Recruit on Netflix. Be sure to check out our Movies & TV Shows section to read more of our insightful reviews!